Fed Up With Sneaky Computer Viruses ?
Call us now to clean up your computer for an increase streamline work flow.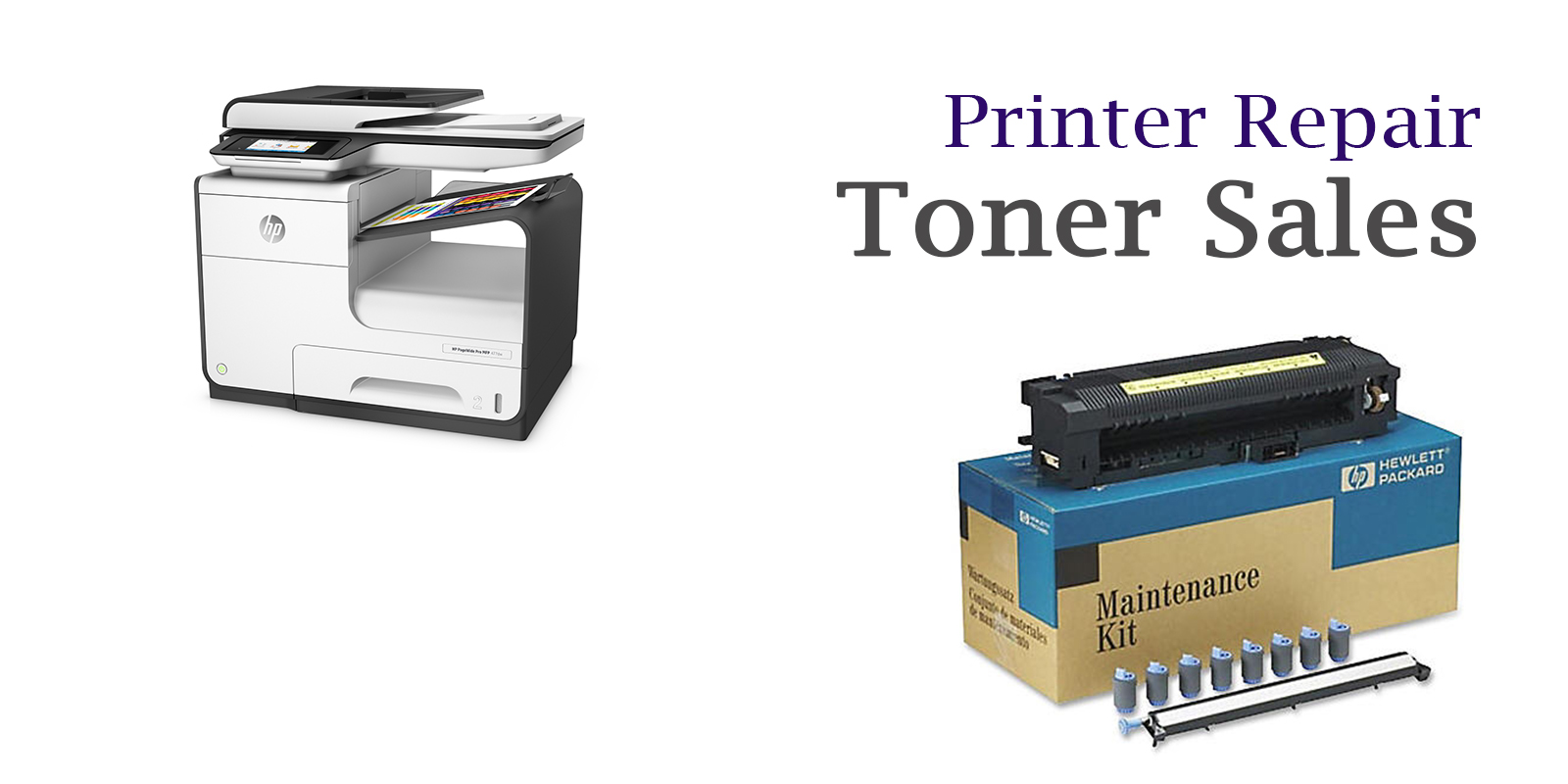 10% Off for new Customers.

Network Management
We provide installation and maintenance for complex big networks

Advanced Business Systems | Complete IT Repair Solutions
Advanced Business Systems provides IT services such as Printer & Computer Repair Services, Virus Removal, Data Recovery, Computer Networking & Cabling.
Start improving your business today!
Advanced Business Systems provides cost efficient, and reliable IT products and services. For over twenty-five years we have provided businesses and homes in NJ, metropolitan New York City and the Philadelphia area with high quality solutions for their IT and computer network needs.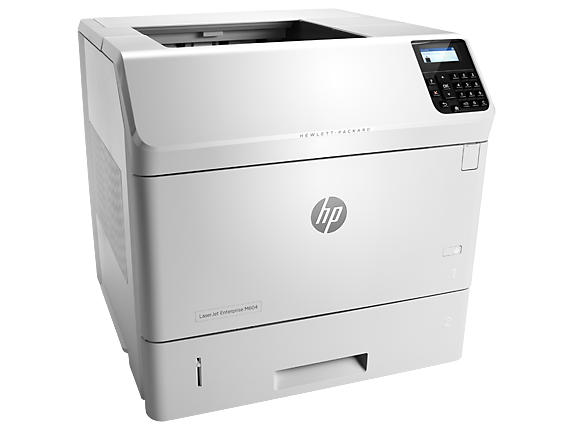 Call us now for a Free Consultation
800-249-2956
We  understand complex Business IT problems and provide perfect solutions.
Our expert team is comprised of certified technicians for repair and installations for all your Business IT needs. We take proper analysis of a business into consideration and thus plan our strategy accordingly to provide a perfect solution.
Professional Computer Repair Services
Providing the best Network Services in New York , New Jersey and Philadelphia.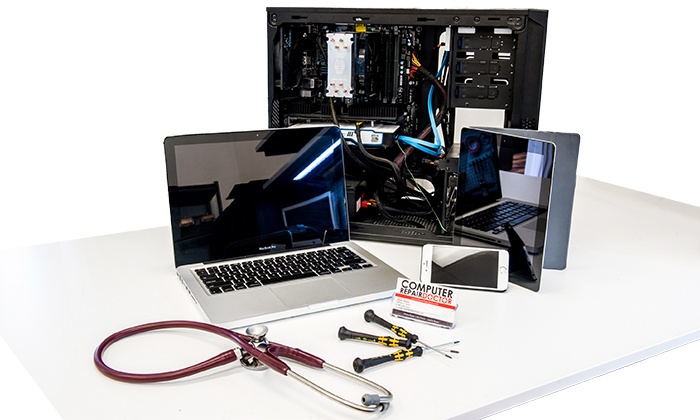 The technicians at Advanced Business Systems performs the best repair services on computers. Whether they are windows, mac, desktop or laptops. Our expert computer doctors can make your PC faster by removing the virus or performing a complete diagnostic of hardware and operating system issues. Whether you want to upgrade your computer, recover your hard drive data, or want your computer to be free of SPYWARE/MALWARE. Advanced Business System is a one stop reliable & affordable shop for your computer issues.
Expert Network Management Services
Providing the best Network Services in New York , New Jersey and Philadelphia.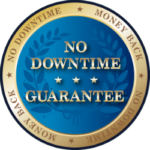 Advanced Business Systems begins the network design process by assisting the client to define its network objectives. After a thorough review of the client's network, we recommend a proficient layout for a new network or redesign of the current network layout that will operate at maximum efficiency. If new equipment or software is required, Advanced Business Systems will recommend the most cost-effective and capable networking equipment and software solutions.
I have been dealing with Advanced for about five years. Every time I call for printer support I am treated very professionally. If my problem requires an onsite visit the tech is on time and very knowledgeable about the product he is working on.
We have been using your service since the end of 2005. I am pleased with the service, professionalism and turnaround time. I highly recommend using your services.
Thank you for the wonderful help your entire staff provided in upgrading and maintaining our computer system. We truly appreciate the personalized service and quick response to our needs.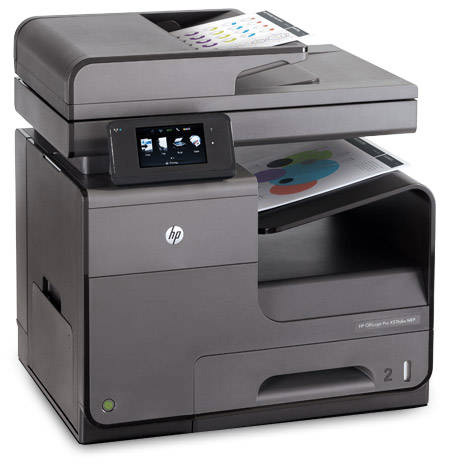 Professional Printer Repair Services
Advanced Business Systems is a Premier Factory Authorized Laser Printer Repair Service Center for Hewlett Packard (HP), Lexmark, IBM, Xerox, Canon, Dell and most other manufacturers.  Our expert service technicians arrive with fully stocked vehicles to address your printer repairs efficiently and effectively.

If you'd like a free consultation, please start by completing the form: