Printer & Copier Repair Service
Get the reliable printer repair service at affordable prices by Advanced Business System
Get your Printer or Copier Repaired today!
Are you stuck with a faulty printer or copier? Well, we understand your frustration and offer a quick printer and copier fix in affordable price. Advanced Business Systems is a reliable and HP authorized service center for printer repairs. Our skilled technicians can fix printers of any brands, almost all plotters, copiers of any size and scanners.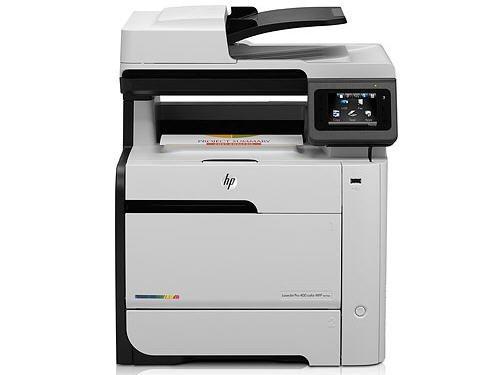 Still Have Some Questions ?
Call us for a Free Consultation
800-249-2956
Call us now to set up a service request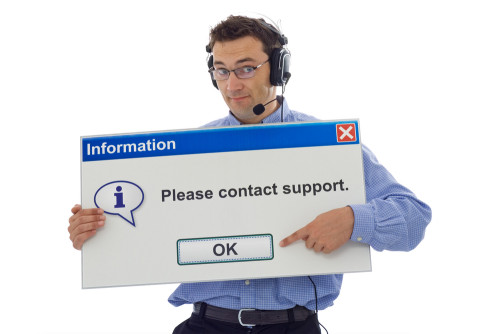 Printer Repair Service on call
Advanced Business Systems provides printer repair service that include fault fixes, error handling, and hardware fixes of any type any difficulty level. An highly trained printer repair technician will arrive at your door fully equipped in just a few hours soon after your call.
We offer these services:
Printer Repair
Copier Repair 
Plotter Repair 
Scanner Repair
I have been dealing with Advanced for about five years. Every time I call for printer support I am treated very professionally. If my problem requires an onsite visit the tech is on time and very knowledgeable about the product he is working on.
We have been using your service since the end of 2005. I am pleased with the service, professionalism and turnaround time. I highly recommend using your services.



Thank you for the wonderful help your entire staff provided in upgrading and maintaining our computer system. We truly appreciate the personalized service and quick response to our needs.

Best regards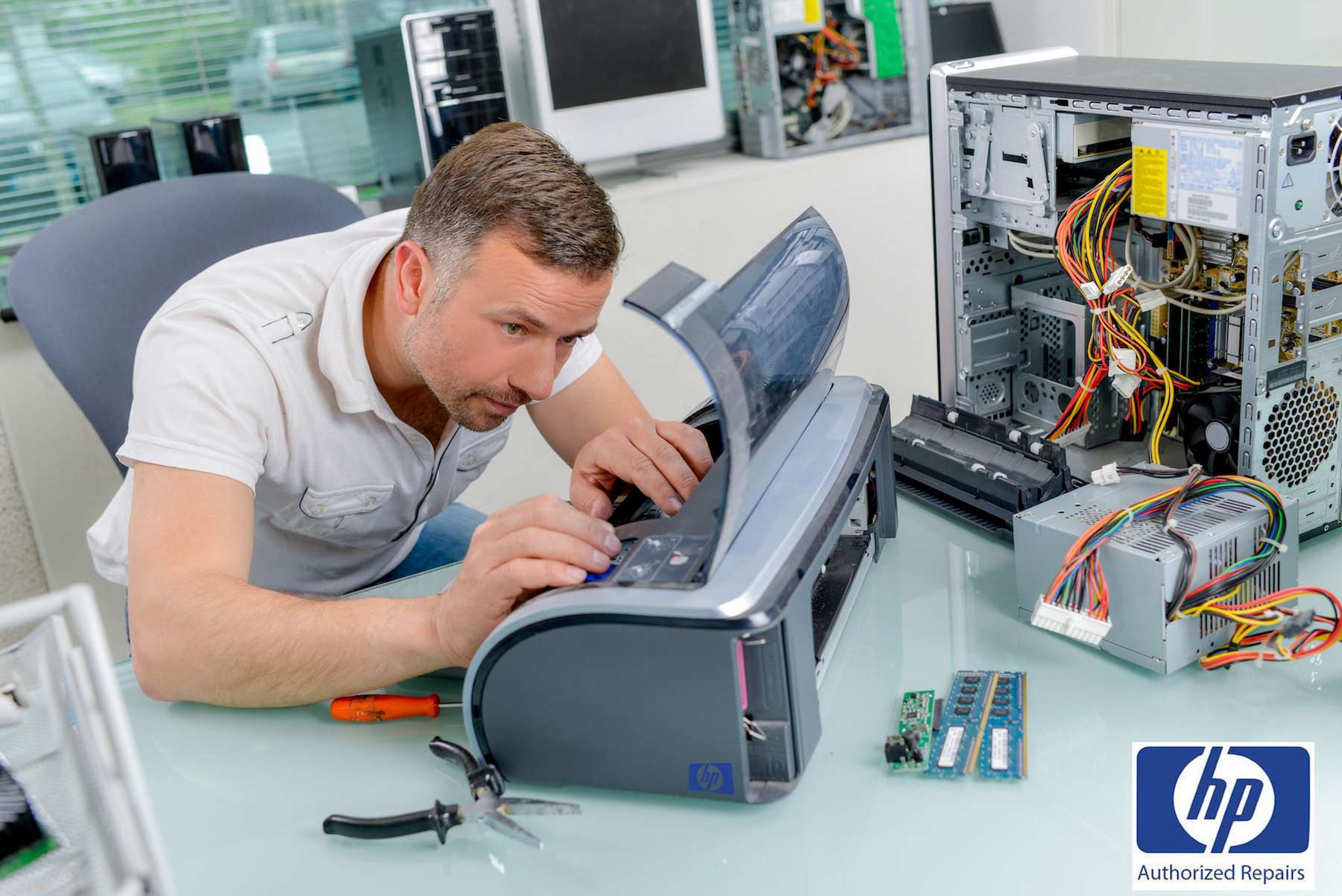 Certified & Factory Authorized Technicians
The technical staff members at Advanced Business System are continuously trained and certified as brands and product lines are expanded and enhanced. Advanced Business Systems technicians are proficient in servicing: HP, Epson, Zebra, Canon, Samsung, Brother, Lexmark, Dell, Canon, Kyocera, Konica Minolta, Kodak, Epson, many other brands and printers…
We have been Providing IT Services and transforming them into Successful projects.