Advanced Business Systems
B
u
i
l
d
Y
o
u
r
I
T
I
n
f
r
a
s
t
r
u
c
t
u
r
e
IT Solutions For Home And BUSINESS

Advanced Business Systems provides cost-efficient, and reliable IT products and services. For over twenty-five years we have provided businesses and homes in NJ, metropolitan New York City and the Philadelphia area with high-quality solutions for their IT and computer network needs.
Each and every day we provide our customers with knowledge and support along with our commitment to 100% complete customer satisfaction.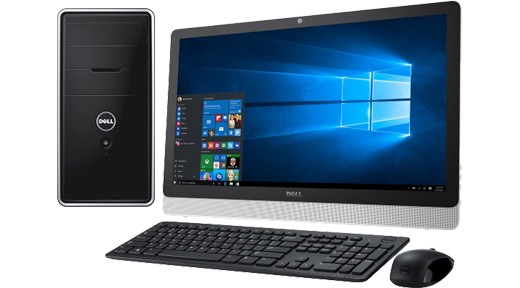 Solving Complex Business Problems
The total support and partnership Advanced Business Systems provides starts with the assessment of our client's needs and their environment, whether for your home or business. Our consultants and technicians are A+ Certified, MSCEs, and factory certified and can help you with virus removal, data recovery, computer sales and service, computer network design or redesign and installation as well as laser printer service.
Certified FIELD Technicians
"Advanced Business Systems" technicians are proficient in servicing: 3-Com, Acer, ALR, Apple, AST, Canon, Cisco, Compaq, Dell, Epson, Hewlett Packard, IBM, Panasonic, Toshiba, and others.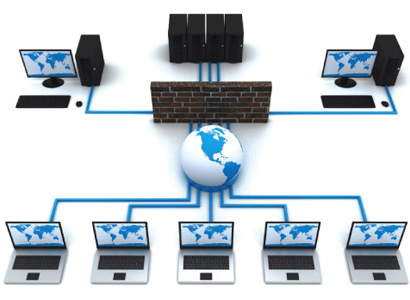 We have been providing IT services and transforming them into successful projects.