Best Network Cabling Services offered by Advanced Business System
Networking cables are used to connect one network device to other or to connect two or more computers to share a printer, scanner etc. Different types of network cables like Coaxial cable, Optical fiber cable, Twisted Pair cables are used depending on the network's topology, protocol and size. The devices can be separated by a few meters (e.g. via Ethernet or nearly unlimited distances (e.g. via the interconnections to the Internet).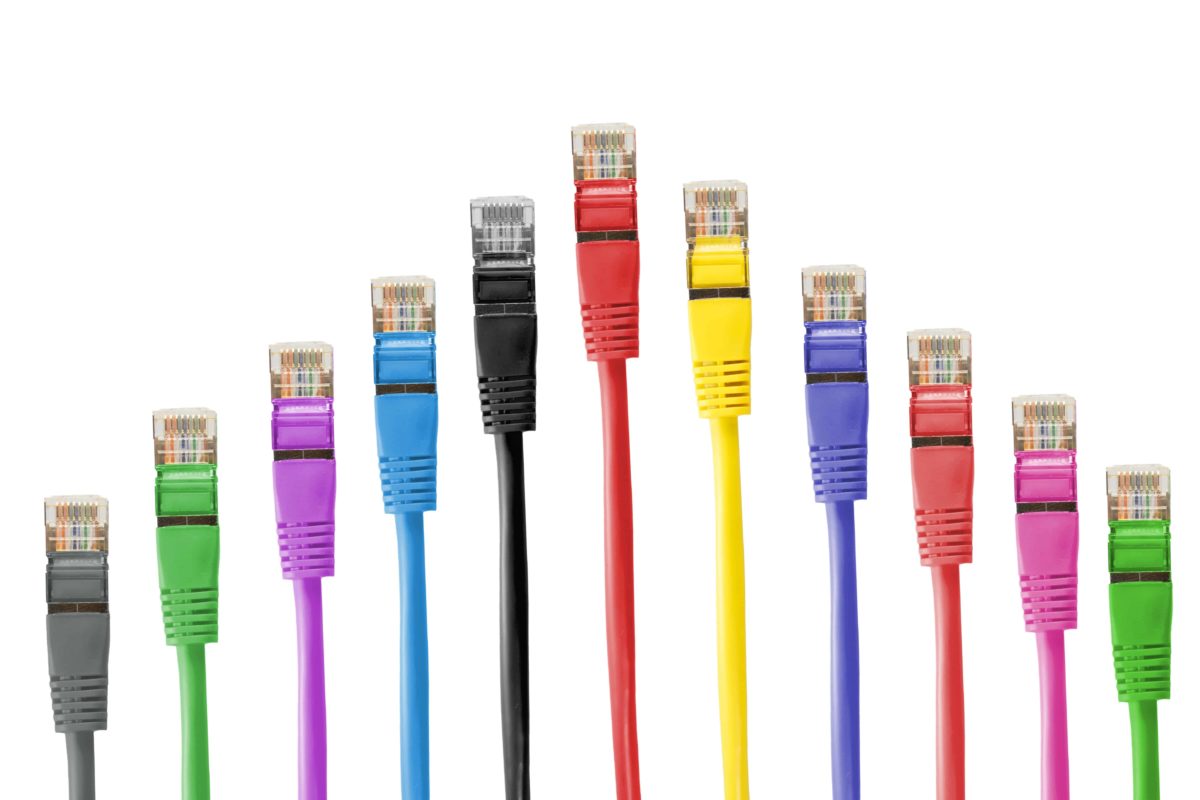 Still Have Some Questions ?
Call us for a Free Consultation
800-249-2956
Call us now to set up a service request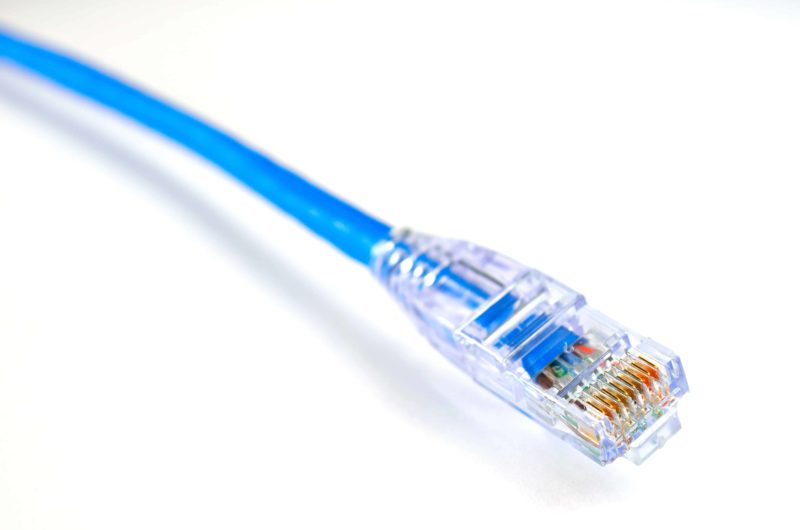 We specialize in the design and installation of structured cabling systems with an emphasis on new construction and corporate relocation. Whether your network is ten computers or ten buildings in a campus environment, Advanced Business Systems can provide the copper and fiber cabling needed to connect voice and data across the LAN.  Advanced Business Systems also offers wireless access points, card access and surveillance, VoIP phone systems, CCTV / CATV installation and CAD documentation services.
We have been providing IT Services and transforming them into successful projects.
I have been dealing with Advanced for about five years. Every time I call for printer support I am treated very professionally. If my problem requires an onsite visit the tech is on time and very knowledgeable about the product he is working on.
We have been using your service since the end of 2005. I am pleased with the service, professionalism and turnaround time. I highly recommend using your services.



Thank you for the wonderful help your entire staff provided in upgrading and maintaining our computer system. We truly appreciate the personalized service and quick response to our needs.

Best regards