Advanced Business System offers the total System Support for all your computer and printers
From Computer to Printer to Networking!
Total Support
Total System Support consolidates all of our services into a "bundled" and comprehensive package that includes every Advanced Business Systems services module. Contracting for system support and maintenance/repair services via the Total System Support Program assures the client that a single source of technology experts with an intimate familiarity of their system advises and supports them with every aspect of their computer system from system design and planning to implementation, computer repair, computer networking, printer repair, regular system maintenance and ongoing system management.
Schedule Your Appointment Today
Your Network Management support is available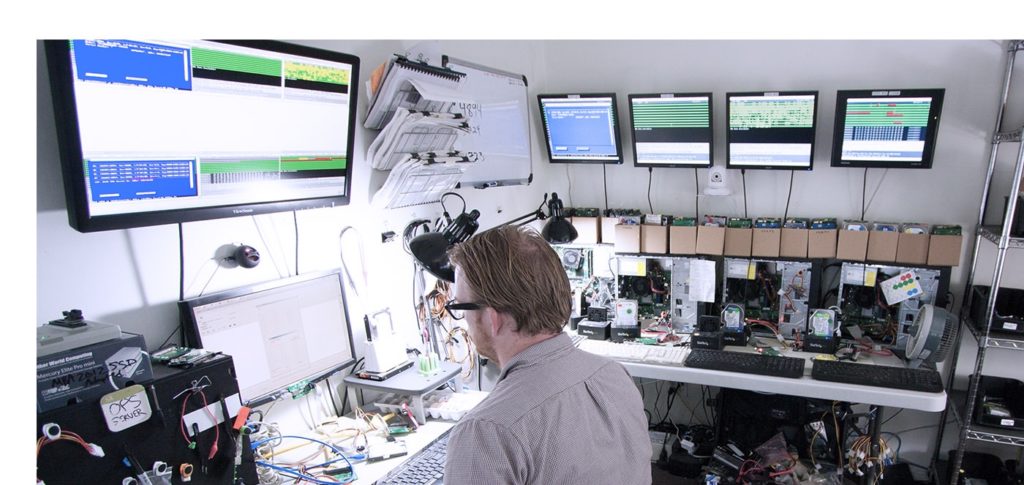 Location Specific Management
Within our direct service area that includes New Jersey and the metro areas of Philadelphia and New York City, services are provided by Advanced Business Systems' staff.
Outside these areas, we have a national network of support professionals who maintain excellent credentials and certifications on all major operating systems, system platforms and hardware. Another benefit of our national network of technicians is the security of knowing that only tech specialists that are A+Certified System Engineers, Vendor Certified Network Engineers, and Vendor Certified technicians are working with your system. Each service provider within our network is contractually obligated to provide timely responses in a professional and respectful manner.
I have been dealing with Advanced for about five years. Every time I call for printer support I am treated very professionally. If my problem requires an onsite visit the tech is on time and very knowledgeable about the product he is working on.
We have been using your service since the end of 2005. I am pleased with the service, professionalism and turnaround time. I highly recommend using your services.



Thank you for the wonderful help your entire staff provided in upgrading and maintaining our computer system. We truly appreciate the personalized service and quick response to our needs.

Best regards
Advanced Business System is providing complete system support packages! Contact us now to find out more...