Advanced Business Systems offer high-quality network design and management services, as well as other IT solutions. These services and products are specifically tailored to increase the overall performance of your business by fixing your business network connections.
Network Planning & Implementation
Network has proved to be an effective process of ensuring the smooth operation and efficacy of a business. However, how a business performs and functions can be dictated by how well a network is designed, planned & implemented. The network planning & implementation is very important to make the network solution reliable and highly effective. There are many reasons that a client may want Advanced Business Systems to evaluate its network. Certainly, the primary objective behind every reason is to maximize system efficiency.
Network Design and Management Process:
Advanced Business Systems begins the network design & management process by assisting the client to define its network objectives. After a thorough review of the client's network, we recommend a proficient layout for a new network or redesign of the current network layout that will operate at maximum efficiency. If new equipment or software is required, Advanced Business Systems will recommend the most cost-effective and capable networking equipment and software solutions. With over two decades of experience in providing network design services, Advanced Business Systems has managed to grow in terms of capability and knowledge. Also, while displaying an unmatched level of proficiency in network planning and design, the company remains unrivalled amongst its competitors.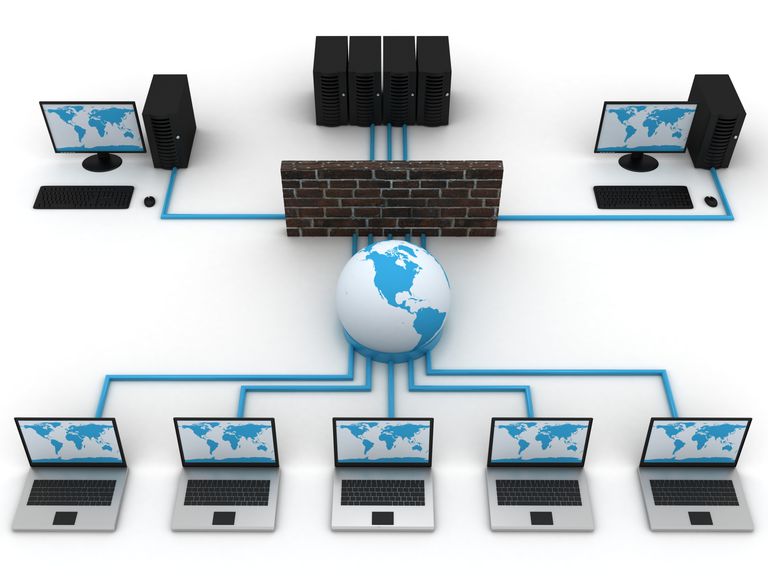 Still Have Some Questions ?
Call us for a Free Consultation
800-249-2956
Call us now to set up a service request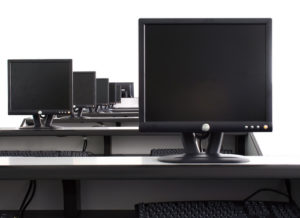 We identify the best technology solutions available and integrate them into your network environment to provide highly available, secure, scalable, manageable, and reliable services. From project planning and network assessment to solution design and documentation, our network architecture design ensures maximum efficiency and performance and compliance with industry standards and organizational policies for information security.
In an effort to provide fast and effective solutions, Advanced Business Systems engage in a thorough analysis before providing an adequate solution. An in-depth analysis and evaluation of the customer's existing network design are required is elementary to the providing a solution.  Once the problem is identified, our network designers can design and redesign the network system for you.
Below are some of the services offered by Advanced Business Systems.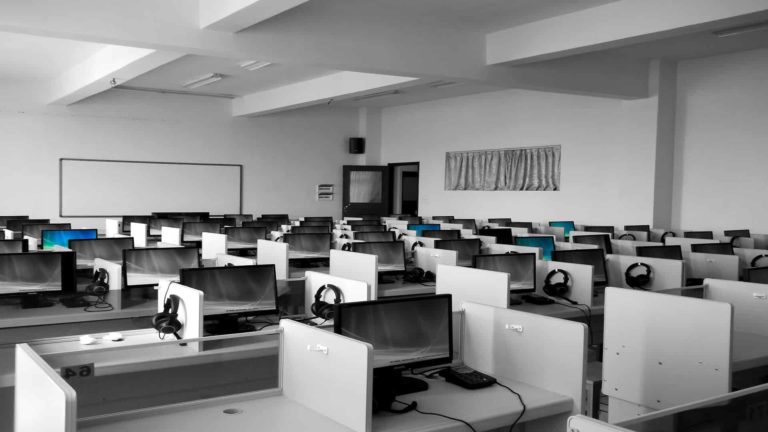 Computer Network Planning & Design
As previously mentioned, a well- designed network system could mean the difference between effective and ineffective business performance. By hiring a well- experienced team of network designers, you can rely on a capable network system.
We not only evaluate your already existing network system, but redesign it if any faults are found. Moreover, simple network consulting services, we ensure that you invest in robust software and equipment.
I have been dealing with Advanced for about five years. Every time I call for printer support I am treated very professionally. If my problem requires an onsite visit the tech is on time and very knowledgeable about the product he is working on.
We have been using your service since the end of 2005. I am pleased with the service, professionalism and turnaround time. I highly recommend using your services.



Thank you for the wonderful help your entire staff provided in upgrading and maintaining our computer system. We truly appreciate the personalized service and quick response to our needs.

Best regards
Advanced Business Systems offer solutions ranging from network design services to project design and network analysis. You name it, our network-based services and innovative products are aimed at providing permanent and reliable solutions. By creating and securing a reliable network system, your business is likely to grow considerably.