A wide area network (WAN) is a geographically dispersed telecommunications network. The term distinguishes a broader telecommunication structure from a local area network (LAN). A wide area network may be privately owned or rented, but the term usually connotes the inclusion of public (shared user) networks.
Wide Area Networks (WAN): WAN allows satellite users and remote offices to connect with their central network.
Our network services allow the sharing of data while increasing the level of operational security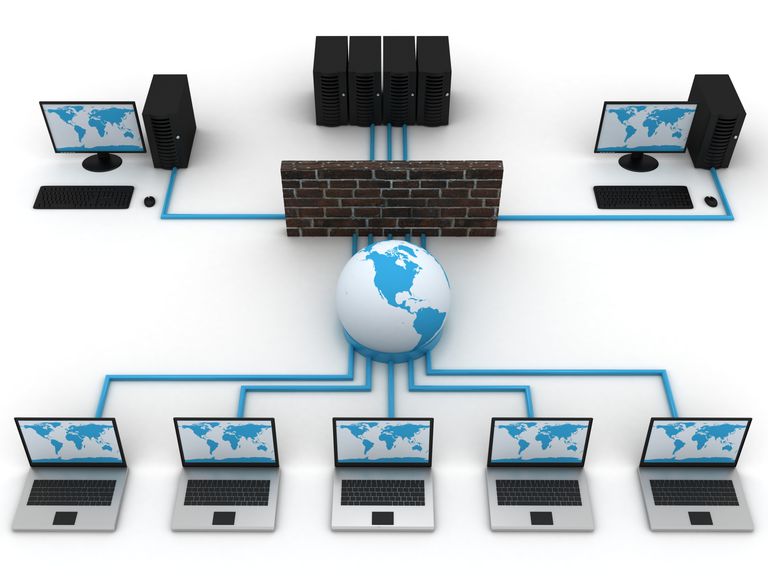 Still Have Some Questions ?
Call us for a Free Consultation
800-249-2956
Call us now to set up a service request
I have been dealing with Advanced for about five years. Every time I call for printer support I am treated very professionally. If my problem requires an onsite visit the tech is on time and very knowledgeable about the product he is working on.
We have been using your service since the end of 2005. I am pleased with the service, professionalism and turnaround time. I highly recommend using your services.



Thank you for the wonderful help your entire staff provided in upgrading and maintaining our computer system. We truly appreciate the personalized service and quick response to our needs.

Best regards
We have been providing IT Services and transforming them into successful projects.